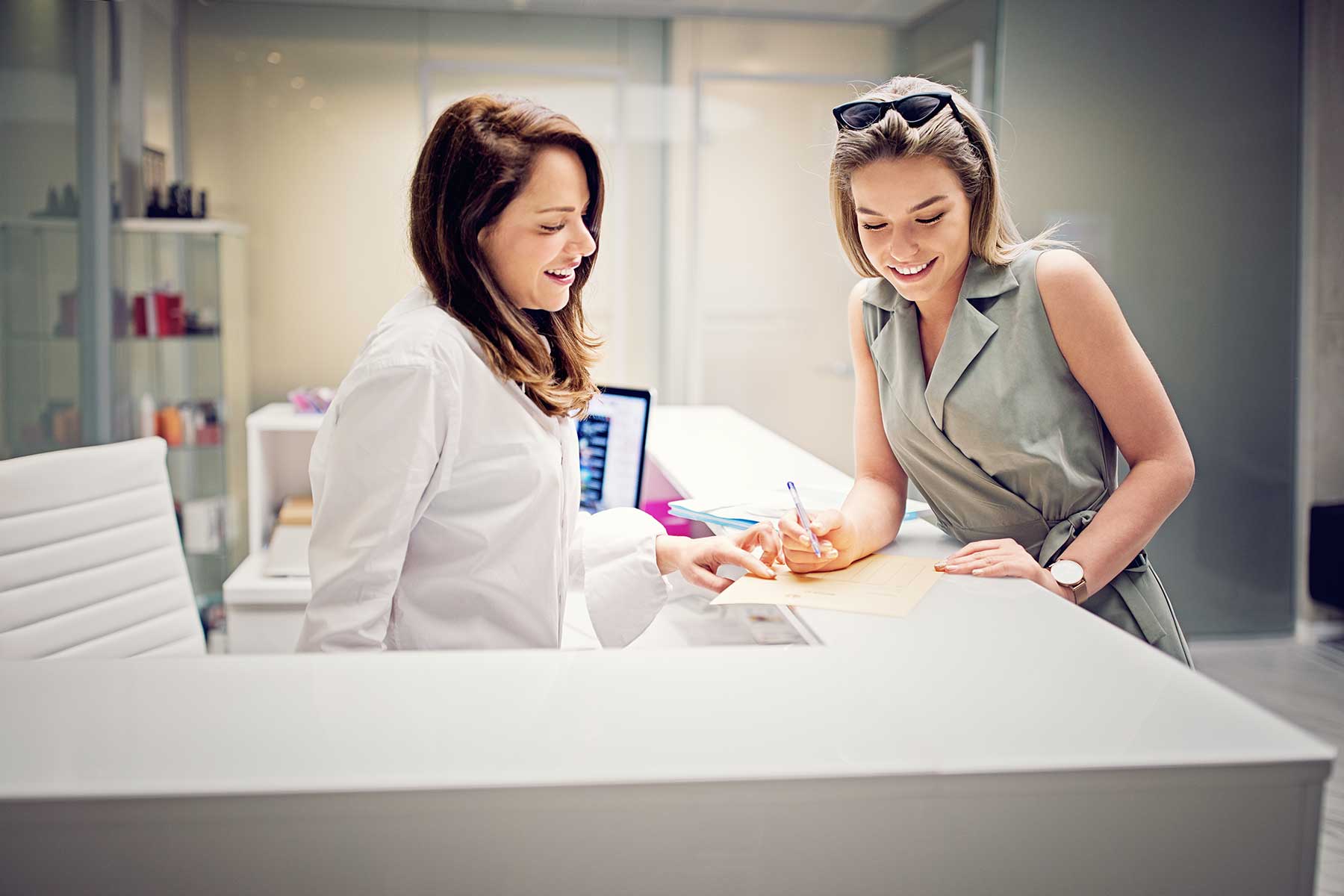 About Us
We went into this field to do one thing: Help improve the lives of our clients. Finding the right hearing aids for you is about more than restoring your hearing. It's about empowering you to enjoy your ideal lifestyle. Whether you're a swimmer or a theater-goer, we'll work with you to find a hearing aid that gets you back into the life you want to live.
Meet the Team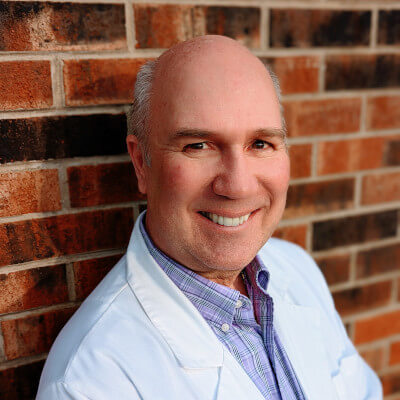 Rex McGee, BC-HIS
Board Certification in Hearing Instrument Sciences
Rex McGee is a Board-Certified Hearing Instrument Specialist and brings technical expertise that surpasses most hearing aid clinics and lends to a more complete patient experience rarely found elsewhere.
Rex not only knows the fitting and testing protocol for hearing aid practices, he is very familiar with the inside of hearing aids. Most repairs, which are not under manufacturer warranty, are repaired in-house by Rex using original parts and equipment purchased direct from their respective manufacturers. If a hearing aid is broken, you can be assured Rex will fix it.
Rex has been involved in the hearing aid industry since 1995 and opened Enhanced Hearing Center in 1999. His passion is knowing he has been given a gift to help people hear well and using the skills and gifts that have been given to him to the best of his ability. The patient, working with Rex, is considered very important and treated as if they were his favorite aunt or uncle.
Rex is a native of Missouri, born and raised in Springfield. He is married to his beautiful wife Corrina and has seven wonderful children, Brittlee, Austin, Tearnie, Dallas, Maverick, Marshall and Jasper. Outside the office, you'll often find Rex cheering on his children at their various sporting events. He also loves to travel, play the drums (Rock Star), and play with his four grandchildren.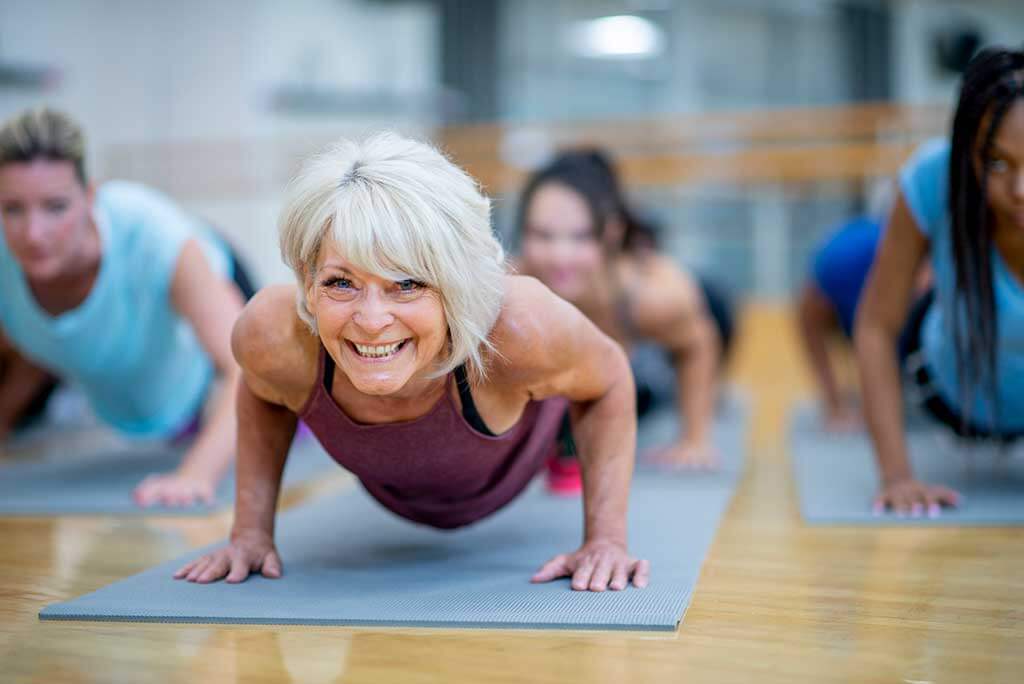 Hearing Loss

Affects Your

Health

Don't wait to get help.